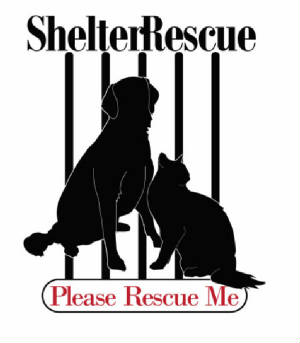 (A charitable 501c3 non-profit rescue organization licensed in Georgia!)
"Save a life.........adopt a shelter pet"
Please read the pet bios carefully. Information on where pets are located and adoption information will be given in the pet bios.
This page currently contains pets listed at Coweta County Animal Control, Carroll County Animal Control and Meriwether County Animal Control facilities. Please read the bios carefully for the listing of the shelter pet.
AC11-19-086 URGENT! LOST!



Breed:

Shepherd, Husky Mix
S

ex:

NEUTERED Male

Age:

Adult

Size:

Medium

ID:

AC11-19-086 Meriwether AC
VACCINATED, HOUSETRAINED

UPDATE 12-3-09: Darby accidentally escaped the Meriwether shelter Thanksgiving weekend. Please....if you see Darby, please contact the Meriwether shelter asap at 770-672-2966




PLEASE CONTACT MERIWETHER COUNTY ANIMAL CONTROL TO ADOPT THIS PET: 706-672-2966. The address is 263 McLaughlin Rd., Greenville, GA 30222. Poor Darby......he is nine years old and his dad has been deployed and mom has had to move in with other family members and there is no room for Darby. This is a horrible situation all the way around. The family is devastated.............. Just look at that sweet SAD face... Darby is NEUTERED, CURRENT ON VACCINATIONS AND HOUSETRAINED!!! Can you open your heart and home? Please hurry! This sweetie has been at the shelter since 11/19 is very urgent! You can also email Meriwether AC at MERIWETHERC8101@BELLSOUTH.NET